Reptile Pets
---
Present Pets
Fred & Wilma, my Horned Lizards

I'll put up some pictures soon.
---
Previous Pets
Dino, my Horned Lizard
Here are some shots of Dino in the Lizard's Lounge.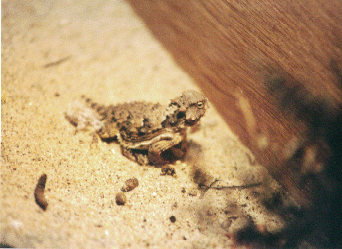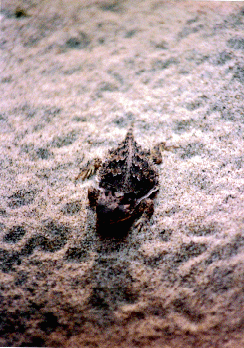 And hanging out on an abalone shell.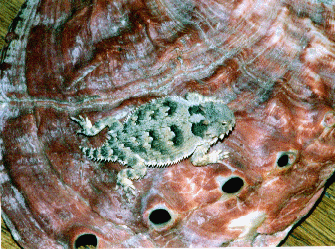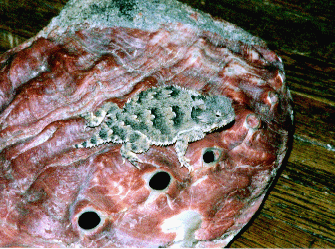 Then back on his hotrock.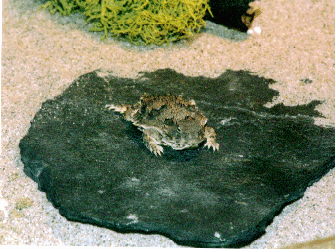 Enjoying a meal worm.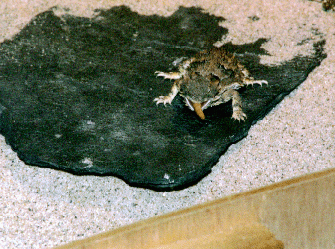 Strutting his stuff after the kill.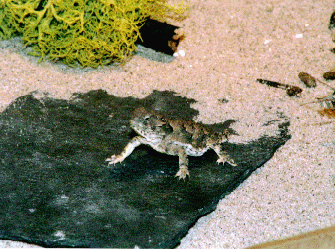 Submerging into the sand to sleep.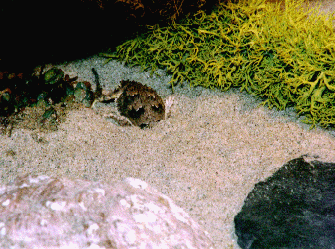 Getting a drink of water.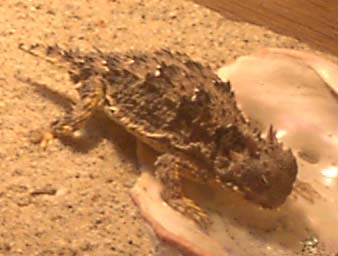 Nibbler, my Collared Lizard
Here's an old shot of the Lizard's Lounge.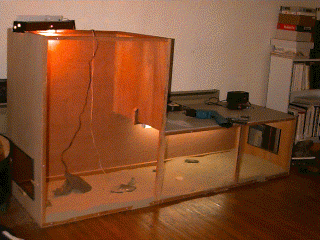 And Nibbler hanging out under one of the hotrocks.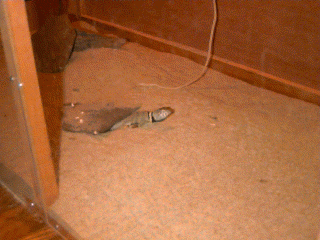 And a few more shots of Nibbler.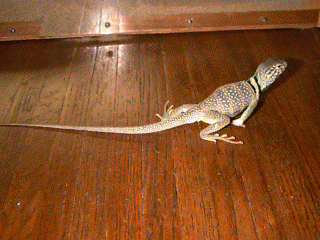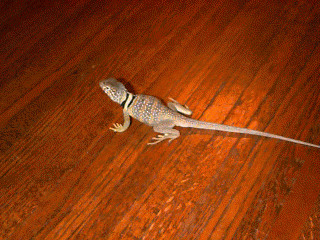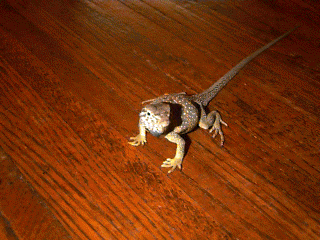 ---
Itchy and Scratchy, my California Coastal Horned Lizards, Phrynosoma coronatum frontale
Some lousy MPEG's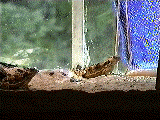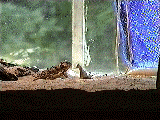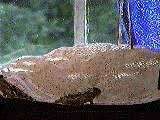 ---
Blackeye, my Boa Constrictor (I've gotta find some old photo's to scan in)